Please note: I am probably not accepting new collaborative print clients at this time.
______
Create your own fine art silkscreen edition with my help! No prior knowledge is necessary, I'll guide you through the process and handle all of the printing.
I work out of Pullproof Studio in Pittsburgh, PA. In-person projects are often the easiest and most rewarding, but it's possible to work things out long distance as well.
More info
Please email me with any further questions:
matt.vanasselt@gmail.com
Some completed projects are below.
Su Su
13 colors
22"x30"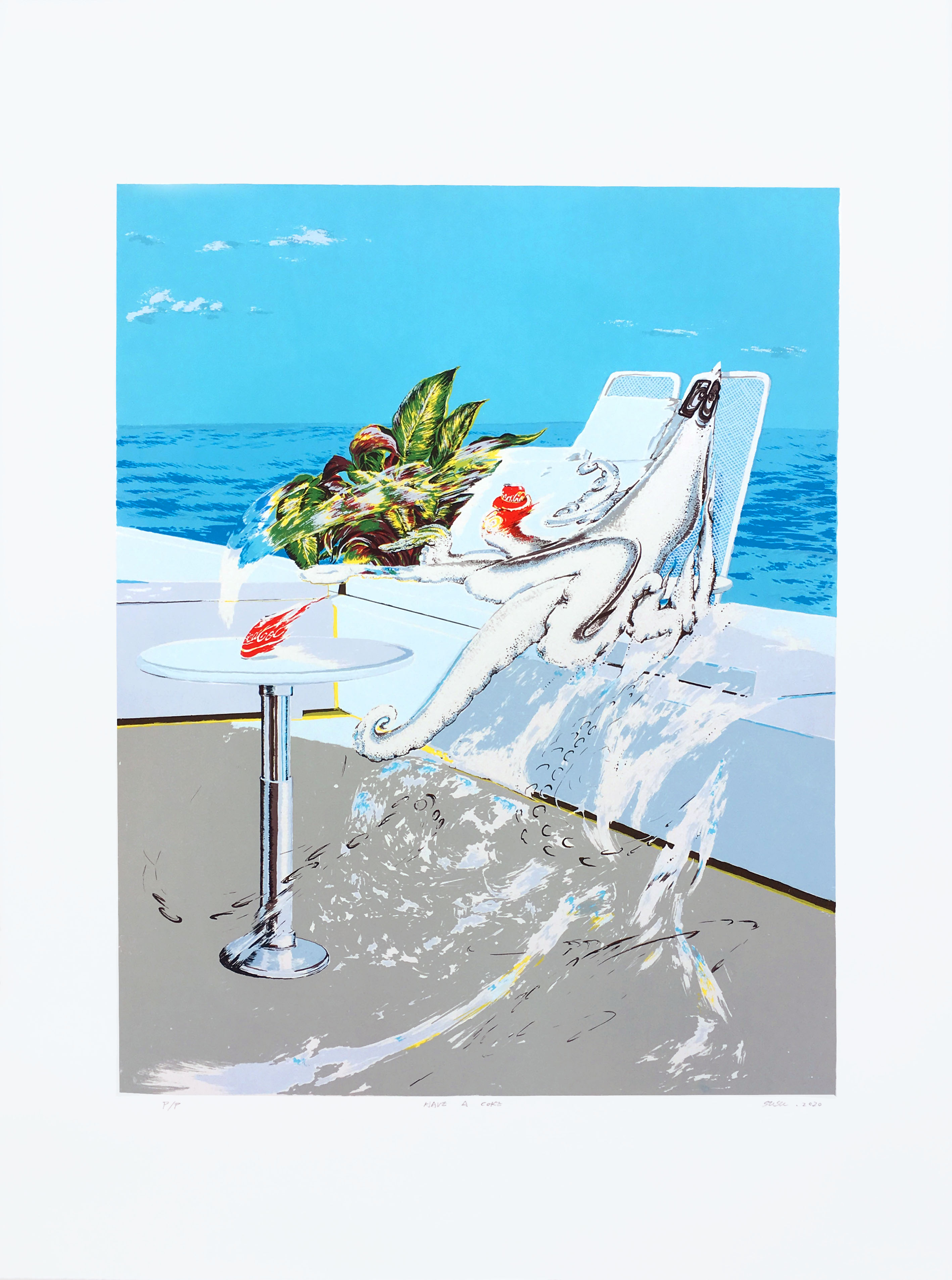 Veda Sun
9 colors
18"x24"
Natalie Westbrook

6 colors
18"x24"

Asia Lae Bey
various
each 22"x30"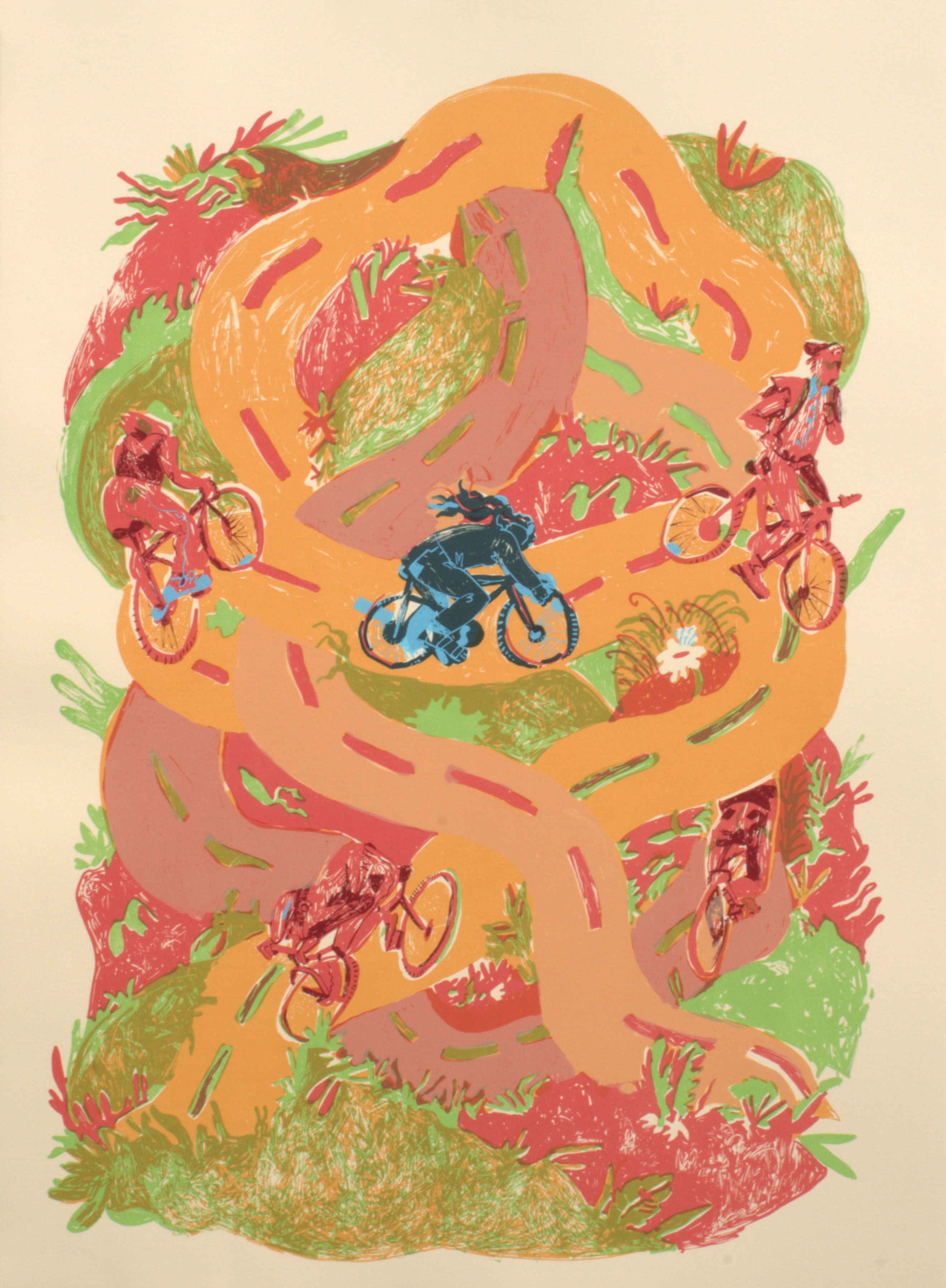 Mark Zubrovich

6 colors
18"x24"

Branden Koch

Companions of Fear

9 colors
20"x28"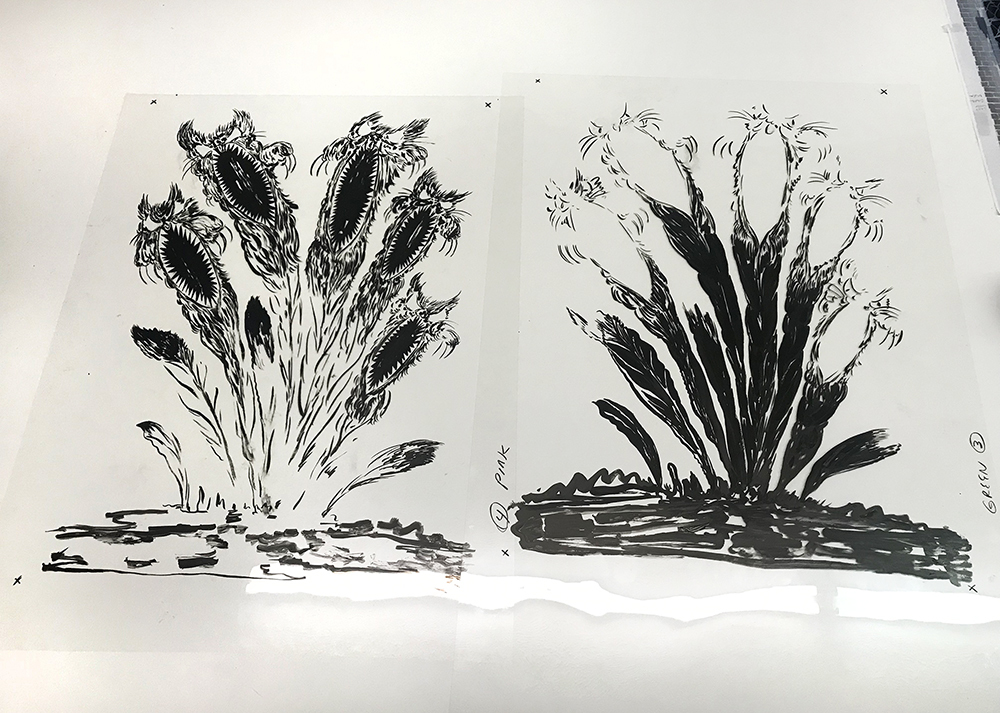 Natalie Westbrook

Levitate

11 colors
20"x28"

Theo Ellsworth

Timrick

6 colors
19"x25"

Prints, books, and cassettes published through Mt. Home Arts.
Jack Taylor

4 colors
19"x19"
Lisa Marie Jakab

12 colors
18"x24"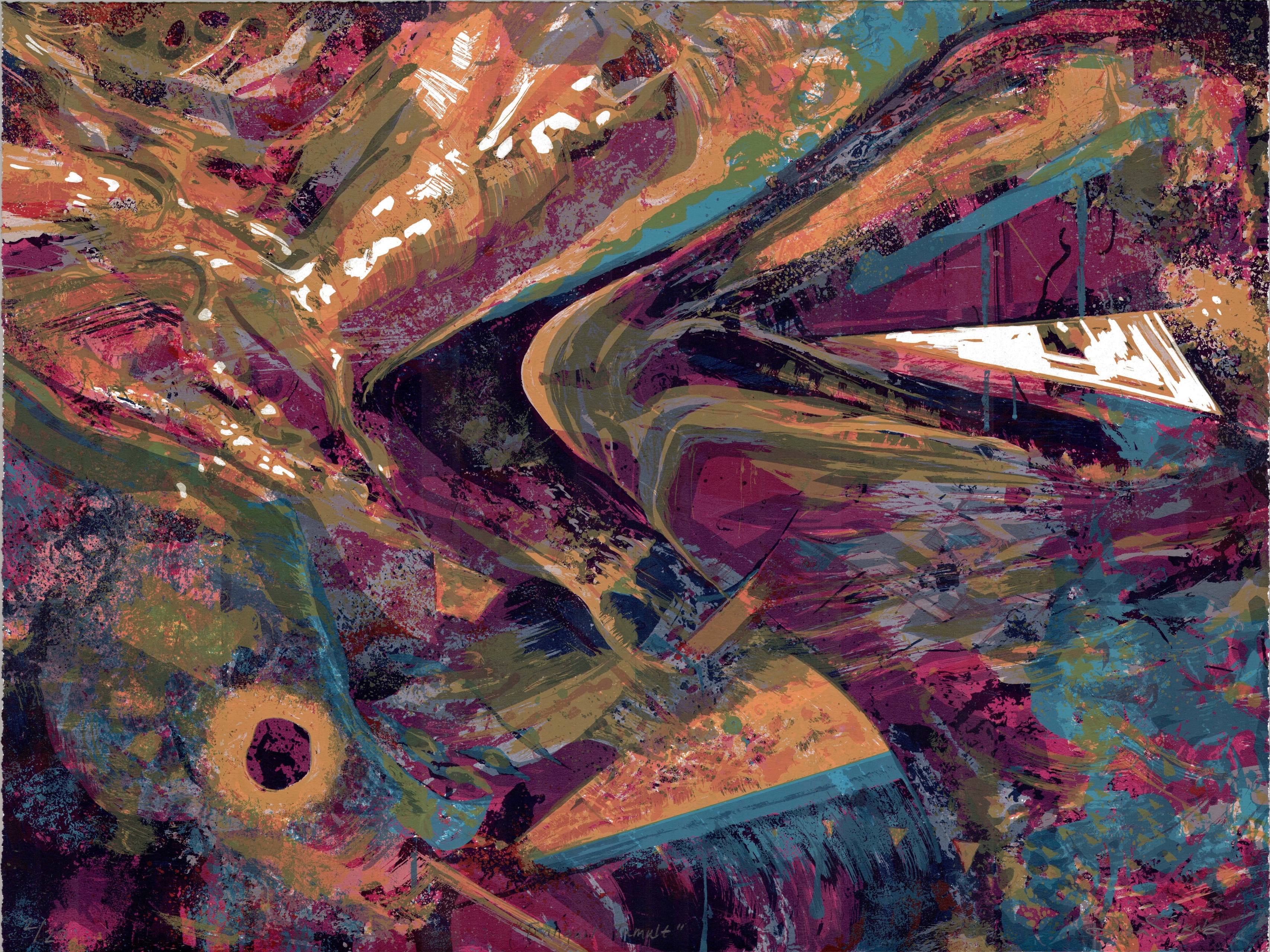 Harriet Smith

4 colors
18"x24"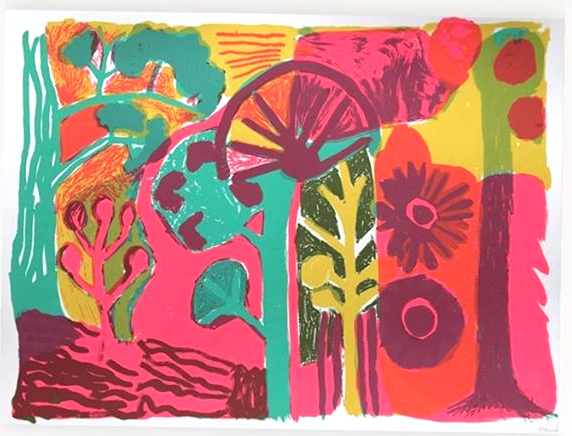 Asia Lae Bey

8 colors
18"x24"
Elisa Lendvay

5 / 6 colors
11"x14"
Ali Karsh

4 colors
18"x24"